1.Netflix - The Sea Beast
︎Back
Next︎

We're gonna need a bigger boat...



2022 //

EXPERIENTIAL/STUNT/MOVIE PREMIERE
Agency: The Many

We launched a giant monster movie by launching a giant monster into the Pacific Ocean.


What Went Down //
What if Sea Beasts were real? Los Angeles sure found out.

Activation NOW ATTACKING LA⬇
Over the 4th of July holiday week, land lovin' Angelenos stumbled upon a massive 50ft x 9ft purple crab claw. "What could have done this!?", the holiday crowd wondered in awe .... The next day, they found their bright red 35ft x 25 ft answer swimming up and down the LA coast.

People swarmed the activation all week, uncovering the movie by scanning teaser trailer laden QR codes on custom hazard signs, interacting with onsite rowdy pirates from the film, viewing content from some big influencers, and mayyyyyybe even landing an impossible flip (or two) on the claw.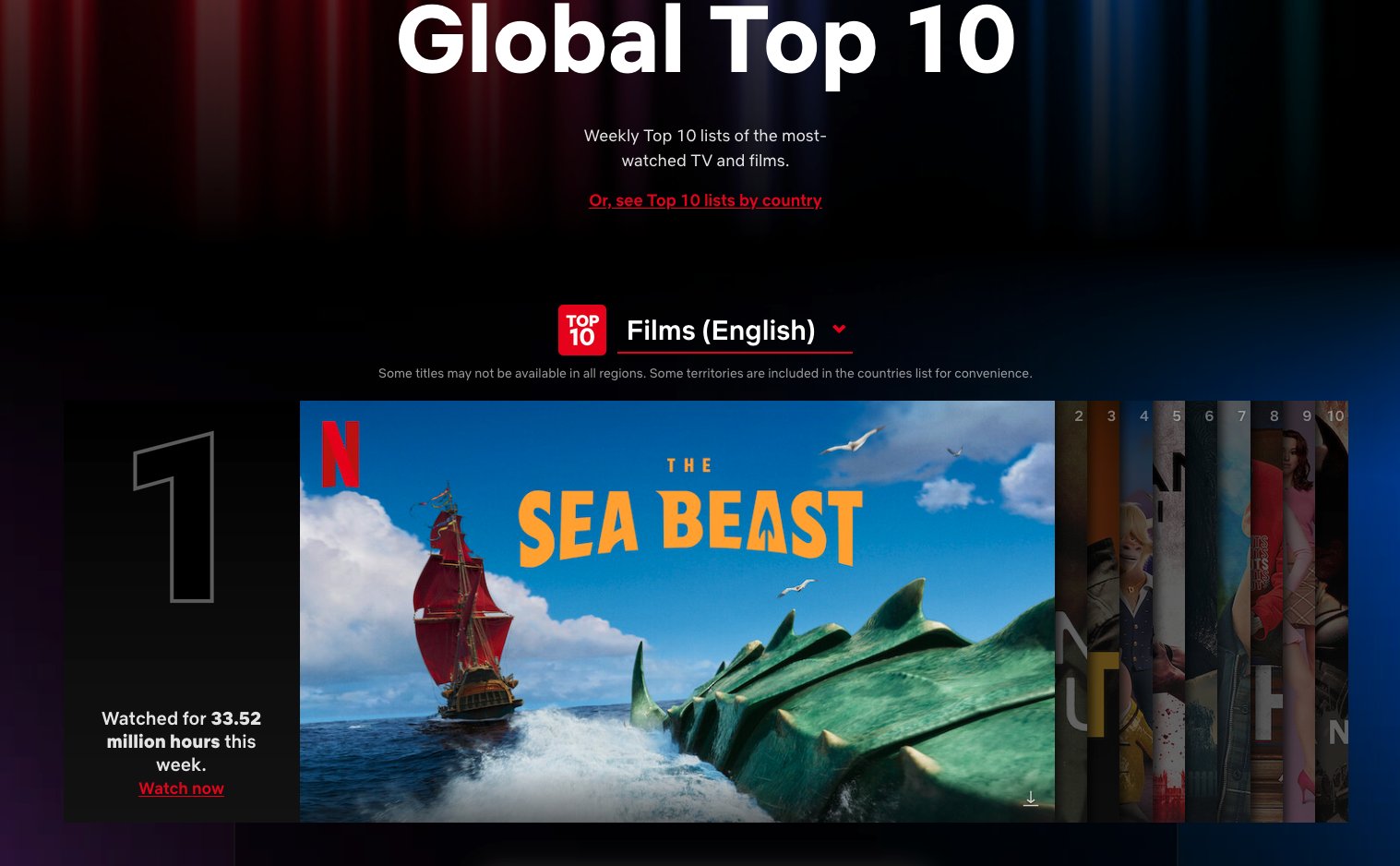 Made with ︎︎︎︎︎
GCD
: Josh Paialli ACD: Frank Garguilo ACD: Jeff Tune
AD: Harper Biwen CW: Bryce Pangman